MASTERWORKS SERIES 
Subscribe & Save!  
Includes all FOUR concerts below.
Orchestra/Parterre/Dress Circle $123
Mezzanine $103
Gallery $83
Students FREE (any floor, with paying adult series or valid college ID)

THIS SERIES IS NO LONGER AVAILABLE FOR PURCHASE. YOU MAY CLICK ON THE INDIVIDUAL CONCERTS TO PURCHASE TICKETS.
Scheduled programs and individuals are subject to change. Ticketing is handled through the Wagner Noël Performing Arts Center - all ticketing, security, and venue policies apply.
---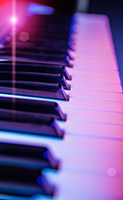 BEETHOVEN FIVE
Saturday, Sep 7, 2019  |  7:30PM  | Wagner Noël Performing Arts Center
Roberto Plano, piano
Ludwig van Beethoven, composer
Coriolan Overture
Piano Concerto No. 3
Symphony No. 5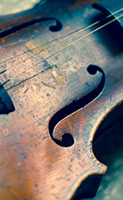 TCHAIKOVSKY FIVE
Saturday, Nov 2, 2019  |  7:30PM  | Wagner Noël Performing Arts Center
Brian Lewis, violin
Mozart - Overture to "The Magic Flute"
Bruch - Violin Concerto No. 1
Tchaikovsky - Symphony No. 5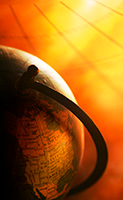 FROM EAST TO WEST
Saturday, Jan 25, 2020  |  7:30PM  | Wagner Noël Performing Arts Center
Kevin Young, tuba
Guan Xia Overture - Jiang Liu, guest conductor
Vaughan Williams - Tuba Concerto
Debussy - Prelude to the Afternoon of a Faun 
Copland - Rodeo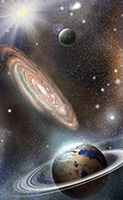 THE PLANETS
Saturday, Apr 4, 2020  |  7:30PM  | Wagner Noël Performing Arts Center
Geraldine Walther, viola
Bartok - Viola Concerto 
Holst - The Planets (with video accompaniment)