MASTERWORKS SERIES 
Subscribe & Save 30%*
Includes all THREE concerts below.
Orchestra/Parterre/Dress Circle $69
Mezzanine $59
Gallery $48
Students FREE (any floor, with paying adult series or valid college ID)
SUBSCRIPTIONS TEMPORARILY ON HOLD
Due to current health regulations and the safety of our patrons we are working on social distancing patron seating. Subscriptions will be available for purchase again once this is completed. We appreciate your patience and understanding while we work through this process.
---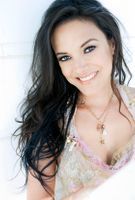 CONCIERTO DE AMOR
Saturday, Nov 7, 2020  |  7:30PM  | Wagner Noël Performing Arts Center
Featuring soprano Barbara Padilla from America's Got Talent!
Music by Falla, Ginestera and Marquez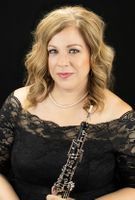 MOSTLY MOZART
Saturday, Jan 30, 2021  |  7:30PM  | Wagner Noël Performing Arts Center
Caryn Crutchfield, oboe
MOZART - "The Abduction from the Seraglio" Overture
MULLIKIN - Oboe Concerto
MOZART - Symphony No. 41 "Jupiter"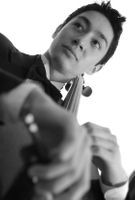 TCHAIKOVSKY FOUR
Saturday, Apr 10, 2021  |  7:30PM  | Wagner Noël Performing Arts Center
David Requiro, cello
TCHAIKOVSKY - Polonaise from "Eugene Onegin"
ELGAR - Cello Concerto
TCHAIKOVSKY - Symphony No. 4