MASTERWORKS SERIES 
Subscribe & Save 30%*
Includes all THREE concerts below.
Orchestra/Parterre/Dress Circle $69
Mezzanine $59
Gallery $48
Students FREE (any floor, with paying adult series or valid college ID)
Subscribe Today!
ONLINE | Click Here
BY MAIL | Download Order Form
BY PHONE | 432-552-4437
Wagner Noël Box Office M-F, 12-5PM
Single concert tickets on sale August 31
* When compared to the price of tickets purchased individually. Scheduled programs and individuals are subject to change. Ticketing is handled through the Wagner Noël Performing Arts Center - all ticketing, security, and venue policies apply.
---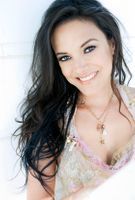 CONCIERTO DE AMOR
Saturday, Nov 7, 2020  |  7:30PM  | Wagner Noël Performing Arts Center
Featuring soprano Barbara Padilla from America's Got Talent!
Music by Falla, Ginestera and Marquez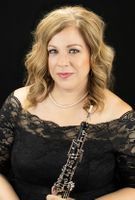 MOSTLY MOZART
Saturday, Jan 30, 2021  |  7:30PM  | Wagner Noël Performing Arts Center
Caryn Crutchfield, oboe
MOZART - "The Abduction from the Seraglio" Overture
MULLIKIN - Oboe Concerto
MOZART - Symphony No. 41 "Jupiter"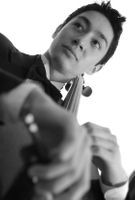 TCHAIKOVSKY FOUR
Saturday, Apr 10, 2021  |  7:30PM  | Wagner Noël Performing Arts Center
David Requiro, cello
TCHAIKOVSKY - Polonaise from "Eugene Onegin"
ELGAR - Cello Concerto
TCHAIKOVSKY - Symphony No. 4