POPS & FAMILY SERIES PROUDLY SPONSORED BY LISSA NOEL WAGNER WITH MARY KENNEDY
POPS & FAMILY SERIES 
Subscribe & Save 30%*
Includes all FOUR concerts below.
Orchestra/Parterre/Dress Circle $140
Mezzanine $112
Gallery $84
Student $45 (any floor, with paying adult series or valid college ID)
SUBSCRIPTIONS TEMPORARILY ON HOLD
Due to current health regulations and the safety of our patrons we are working on social distancing patron seating. Subscriptions will be available for purchase again once this is completed. We appreciate your patience and understanding while we work through this process.
---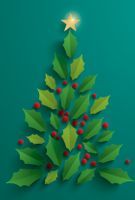 SOUNDS OF THE SEASON
Saturday, Dec 5, 2020  |  7:30PM  | Wagner Noël Performing Arts Center
Celebrate the holidays with Midland-Odessa Symphony & Chorale!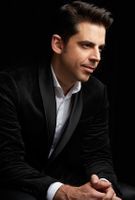 SINATRA & BEYOND FEATURING TONY DESARE
Saturday, Mar 6, 2021  |  7:30PM  | Wagner Noël Performing Arts Center
Tony DeSare joins the MOSC Orchestra to deliver a fresh take on old school class in an outstanding, critically-acclaimed tribute to the great Frank Sinatra!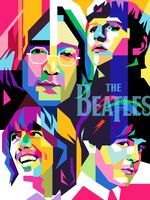 "IMAGINE" THE MUSIC OF THE BEATLES
WITH JEANS 'N CLASSICS
Saturday, May 1, 2021  |  7:30PM  | Wagner Noël Performing Arts Center
Jean Meilleur and the Jeans 'N Classics band joins the MOSC orchestra to perform the enduring music of the Beatles!
*Download, republication, retransmission, reproduction, and all other uses of the licensed Beatles image without permission are prohibited.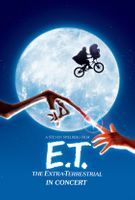 E.T. THE EXTRA-TERRESTRIAL IN CONCERT
Saturday, May 22, 2021  |  7:30PM  | Wagner Noël Performing Arts Center
Director Steven Spielberg's heartwarming masterpiece is one of the brightest stars in motion picture history. Filled with unparalleled magic and imagination, E.T. The Extra-Terrestrial follows the moving story of a lost little alien who befriends a 10-year-old boy named Elliott. Experience all the mystery and fun of their unforgettable adventure in the beloved movie that captivated audiences around the world, complete with John Williams' Academy Award®-winning score performed live by a full symphony orchestra in sync to the film projected on a huge HD screen!
*E.T. The Extra-Terrestrial is a trademark and copyright of Universal Studios. Licensed by Universal Studios. All Rights Reserved.